Clarify Your Project in Minutes 
In just 30 Minutes, I will untangle your thoughts and create a clear strategic direction for your project.  You will then know exactly what you need and what to do next to produce a successful video.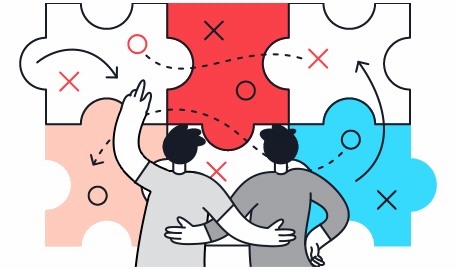 • Create a storytelling strategy 
• Define the best type of video and format 
• Learn about are process based pricing 
Schedule a call to clarify your project.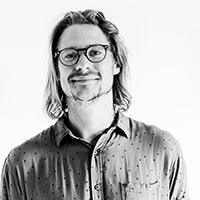 "For a video about bins, we are pretty astounded by the results. It has a 62% completion rate and a 21% view rate. This will be a long-term asset for our business."
They really thought about how they could best help us on our project. Daniel in particular was very critical of the quality of their work and his hard work was shown through their team's outputs.
40,000 views on YouTube, which increased brand perception and reputation
"Our business is complex, and it can be difficult for people to understand exactly what we do. Motion Story explained every aspect of our business in clear terms."